Tuesday night was date night with Miss K to see Gatsby! We have been talking about going to see this movie since the day we knew it would be in theaters. Who doesn't love Gatsby, right?!
I was a little nervous because some of the reviews were less than flattering. I tried to put all that aside and watched the version with Robert Redford on Friday night to get myself prepared. I had a friend tell me that it was the best movie she'd ever seen and there was no way that the new version could touch this one. I was taken away with it, yes, but it wasn't anything compared to the Gatsby I saw on Tuesday night.
Leonardo was the best choice for Gatsby! You could feel his love for Daisy with every word he spoke and see it with every glance toward her. Some of the music was a little off, but that was honestly my only complaint.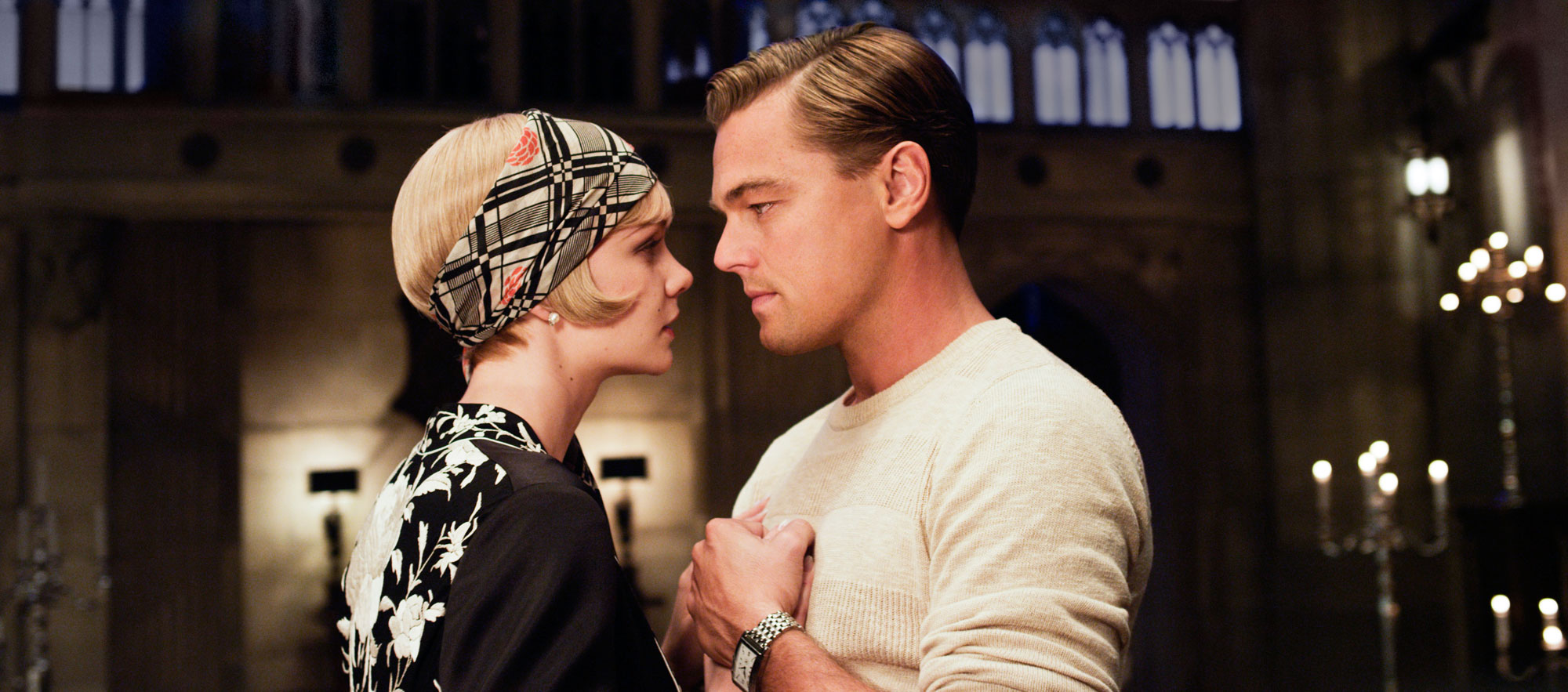 In the end I so badly wanted Daisy and Gatsby to run off and be together even though I knew it would end the same tragic way it always does.  I know that it's wrong, but it just doesn't seem fair for someone (Gatsby) to love someone (Daisy) SO much and not be able to have them or have them love in return.  Tom, no matter what he says, doesn't love Daisy.  How could he with all of his flitting around?!  Just because he "always comes back"!  No. Thank. You.
With it all being so I guess Gatsby deserved someone much better than Daisy.  I mean she never returned his love the way Gatsby deserved any way.  Too bad we will never know that story!